Paraty - Rio de Janeiro
PARATY - National historical monument since 1966, Paraty is revealed, according to UNESCO, as the most harmonious architectural set of the seventeenth century in the world. Its cobblestone cobblestone streets, the Masonic influence on the facades of its colonial houses, all surrounded by mountains and the calm waters of its historic bay, with about 300 beaches and more than 60 islands, the trail of the gold, the secular stills with the traditional cachaça, the numerous waterfalls, make the city a must-see spectacle. All this is PARATY!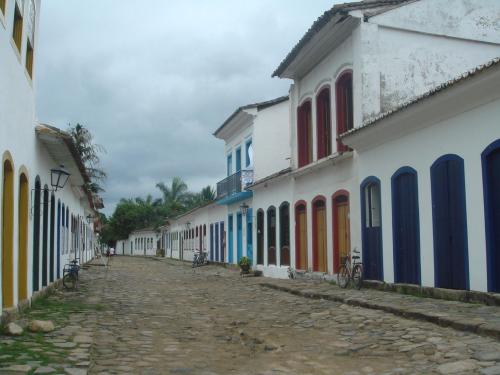 Walking in its streets and navigating its waters is a dream through time ...